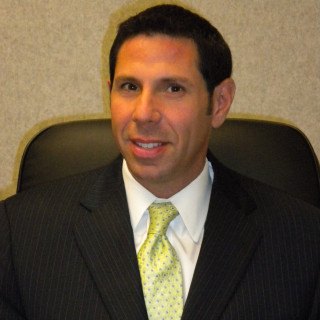 Ethics and Professionalism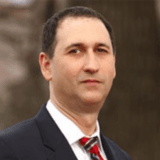 Mr. Siegel is an excellent lawyer and I recommend him highly. He digs deep into his cases and looks for every strategic advantage. I would recommend him to my friends and family.
View More
Q. How do you know this lawyer?
Current or Former Co-Worker/Colleague
We have discussed many cases and have worked on several cases together.
Q. In the cases you were involved in with this attorney, which of the following apply?
Same Client
Different Client, Same Side of Case
We have had co-defendants and also have worked together representing the same clients.
Q. When did you work with this lawyer?
We have discussed strategy have and worked together on cases over the last five years.
Q. Was this lawyer an effective advocate/counselor and why?
Yes
Mr. Siegel spends the time to understand all of the the ins and outs of his cases.
Q. Please rate this lawyer on the following:
Legal Knowledge:
Excellent
Mr. Siegel has a thorough understanding of the law. We have spent hours discussing changes in the criminal and traffic laws.
Legal Analysis:
Excellent
Mr. Siegel has excellent analytical reasoning skills. I know this because of the many hours he have spent discussing case strategy.
Communication Skills:
Excellent
Mr. Siegel has excellent communication skills. Clients really appreciate his communication style.
Ethics and Professionalism:
Excellent
Mr. Siegel has the highest ethical standards. He is very concerned about professionalism.
Q. For which practice area(s) would you recommend this lawyer?
Criminal, Traffic, DUI/DWI and Bankruptcy.
Q. Which of the following skills does this lawyer possess?
Client Relations
Legal Research
Litigation
Negotiation
Oral Argument
Problem Solving
Trials
Q. I would recommend this lawyer to my family and friends
Yes