PREMIUM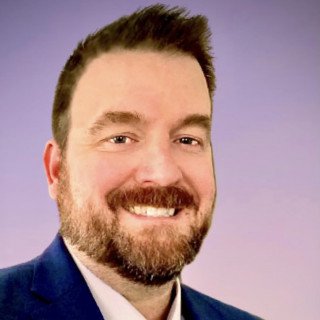 Ethics and Professionalism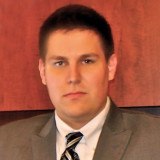 Rob is an excellent attorney. He cares deeply about his clients and fights hard for their interest. He is extremely knowledgeable and well respected in the legal community.
View More
Q. How do you know this lawyer?
Current or Former Co-Worker/Colleague
I know Rob well from the legal community. Moreover we have worked on cases together.
Q. In the cases you were involved in with this attorney, which of the following apply?
Rob and I have worked together on numerous cases.
Q. When did you work with this lawyer?
Numerous times over the years.
Q. Was this lawyer an effective advocate/counselor and why?
Yes
Robert is extremely intelligent; he works very hard for his clients and is very experienced.
Q. Please rate this lawyer on the following:
Legal Knowledge:
Excellent
Rob is a very intelligent person. He knows the law very well.
Legal Analysis:
Excellent
He is able to quickly spot issues and apply them to the law.
Communication Skills:
Excellent
Rob is very good at explaining his clients possessions and is also persuasive. He is very good at getting his point across in the court room.
Ethics and Professionalism:
Excellent
Rob is very well known in the legal community. He is well respected and others rely upon him for his advice and opinions.
Q. For which practice area(s) would you recommend this lawyer?
criminal law and personal injury.
Q. Which of the following skills does this lawyer possess?
Appeals
Legal Research
Legal Writing
Litigation
Negotiation
Oral Argument
Problem Solving
Trials
Q. I would recommend this lawyer to my family and friends
Yes