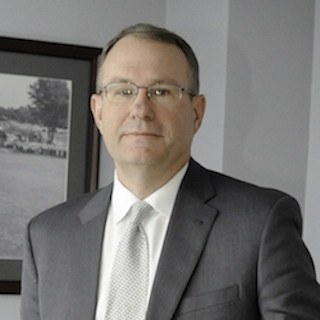 Lawyer Rating and Reviews
Ethics and Professionalism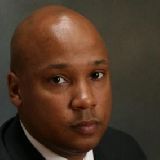 Bob is the Man, hands down. Its difficult to imagine an attorney more dedicated to your case. There are many great attorneys in the area but Bob is one of the best.
View More
›
Q. How do you know this lawyer?
Current or Former Co-Worker/Colleague
Fellow Criminal Defense Attorney in Pittsburgh and Western Pa.
Q. In the cases you were involved in with this attorney, which of the following apply?
Different Client, Same Side of Case
Represented co-defendants on previous cases. Consulted on criminal defense matters.
Q. When did you work with this lawyer?
between 2012-and present
Q. Was this lawyer an effective advocate/counselor and why?
Yes
Knows the law, but more importantly, understands how to present the law in a fashion that favors your case.
Q. Please rate this lawyer on the following:
Legal Knowledge:
Excellent
Keeps abreast of all the recent developments in the criminal defense realm.
Legal Analysis:
Excellent
Laser focused on the issues before the Court and knows how to exploit the weakness of the opposition.
Communication Skills:
Excellent
To the point, no nonsense. Appreciates brevity in arguments.
Ethics and Professionalism:
Excellent
Top of the line ethical attorney. Represents clients zealously but still within the confines of the ethical rules.
Q. For which practice area(s) would you recommend this lawyer?
Criminal Defense
Q. Which of the following skills does this lawyer possess?
Legal Research
Legal Writing
Litigation
Trials
Q. I would recommend this lawyer to my family and friends
Yes