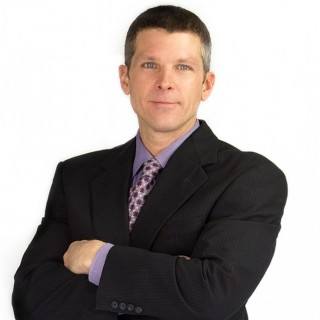 Ethics and Professionalism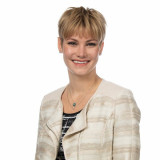 RD is a top-notch advocate for his clients. You can trust that RD will achieve results for you.
View More
Q. How do you know this lawyer?
Current or Former Co-Worker/Colleague
RD is an associate attorney in my firm.
Q. In the cases you were involved in with this attorney, which of the following apply?
RD independently manages his own cases within our firm.
Q. When did you work with this lawyer?
January 2018 to present.
Q. Was this lawyer an effective advocate/counselor and why?
Yes
RD takes the time to get to know his clients in order to accomplish their goals.
Q. Please rate this lawyer on the following:
Legal Knowledge:
Excellent
RD is up-to-date on the ever evolving legal authority. RD's knowledge and expertise shows in his advocacy for his clients.
Legal Analysis:
Excellent
RD is well thought, and makes excellent arguments on his client's behalf.
Communication Skills:
Excellent
RD is a superior communicator who effectively and efficiently convey's his client's position.
Ethics and Professionalism:
Excellent
RD is ethical and professional in his practice; his straight-forward attitude is valued by all who work with him.
Q. For which practice area(s) would you recommend this lawyer?
Family Law, Divorce, Child Custody.
Q. Which of the following skills does this lawyer possess?
Client Relations
Collaboration
Dispute Resolution
Document Review
Drafting
Emotional Intelligence
Legal Research
Legal Writing
Litigation
Mediation
Negotiation
Oral Argument
Problem Solving
Trials
Use of Technology
Q. I would recommend this lawyer to my family and friends
Yes