PREMIUM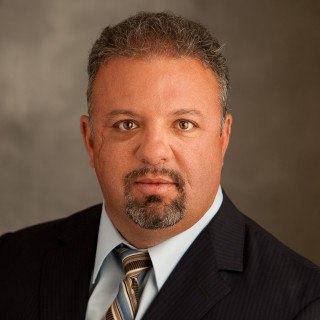 Insurance Claims, Business Law, Construction Law...
Arizona
Ethics and Professionalism I can recommend Richard for most commercial disputes and litigation, and pretty much any sort of personal claim, without reservation. I would not hesitate to hire him personally.
View More
Q. How do you know this lawyer?
Classmate at Law School
Friend
We attend ASU Law School together, and have been life-long friends since.
Q. In the cases you were involved in with this attorney, which of the following apply?
We have been adverse to each other on several occasions, both in commercial litigation and personal injury litigation. We are opposing counsel in a business dispute presently.
Q. When did you work with this lawyer?
occassionally over 28 years.
Q. Was this lawyer an effective advocate/counselor and why?
Yes
He is an exceptional advocate because of legal knowledge, reasoning skills, negotiating skills, and trial skills. He is a worthy adversary.
Q. Please rate this lawyer on the following:
Legal Knowledge:
Excellent
He understands the law, is able to identify correct and applicable legal principals.
Legal Analysis:
Excellent
He is excellent at applying legal principals to facts. His motion papers are well-researched and well-organized.
Communication Skills:
Excellent
He possesses top tier verbal skills, and above-average writing skills.
Ethics and Professionalism:
Excellent
What can be said....I know him personally and therefore have had many opportunities to watch him handle ethical and professional challenges in an appropriate and usually unassailable manner.
Q. For which practice area(s) would you recommend this lawyer?
Commercial litigation; personal injury.
Q. Which of the following skills does this lawyer possess?
Arbitration
Business Advising
Client Relations
Dispute Resolution
Document Review
Drafting
Emotional Intelligence
Financial Literacy (handling client funds)
Legal Research
Legal Writing
Litigation
Mediation
Negotiation
Oral Argument
Problem Solving
Trials
Q. I would recommend this lawyer to my family and friends
Yes