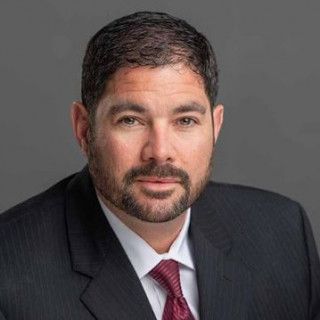 What Clients Are Saying
2 Recommends
John P. M.
Recommends
April 1, 2020
Very professional and understanding!!! The BEST in the business!!!
Very patient, listen to all my needs, advised me on what's best for my situation. Went over a game plan in detail to take care of me and what was best for myself and my family. Finalize game plan and details, set forth into action and it was a win win for all parties but most of all a win for me and my family. 100% very satisfied!!! I consider Mr. Gil as very close friend, plus I know I can continue to be advised by him and his team with tremendous confidence. Make Mr. Gil and his team apart of
your team!!! It's a relationship that's for life!!! You will be very happy that you made the correct decision in making him and his team apart of your family, your team.
View More
James S.
Recommends
April 1, 2020
Very Knowledgeable! Mr. Gil and his firm were very knowledgeable on the service that I needed. I had lots of questions and concerns regarding my situation and they were always there to answer them with complete accuracy. Whenever there was an update to my case, they updated me immediately. I never had to call to get a status update! If I ever need another attorney, I will definitely call Mr. Gil and his team.