PREMIUM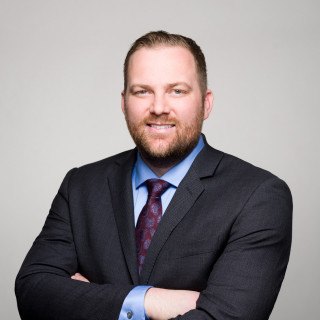 Ethics and Professionalism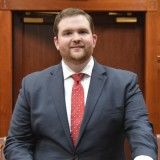 In the better part of four years, I have come to know Pete as a brother of the bar. He is always professional with a sense of humor that would rouse and win others to his side. He is a top-notch litigator and all-around fantastic attorney, and friend.
View More
Q. How do you know this lawyer?
Current or Former Co-Worker/Colleague
Classmate at Law School
Friend
Pete and I are former classmates at Emory University School of Law, and have worked together in the community.
Q. In the cases you were involved in with this attorney, which of the following apply?
Pete and I are colleagues in the same community.
Q. When did you work with this lawyer?
I have known Pete for the better part of four years plus law school!
Q. Was this lawyer an effective advocate/counselor and why?
Yes
Absolutely! Pete is always prepared, does his homework, is articulate and represents his clients zealously.
Q. Please rate this lawyer on the following:
Legal Knowledge:
Excellent
Pete comes prepared and is always on his game with all the caselaw updates.
Legal Analysis:
Excellent
Pete is a critical thinker who can see the forest and the trees.
Communication Skills:
Excellent
Pete is always clear and concise when he is advocating for his clients.
Ethics and Professionalism:
Excellent
Pete always displays the highest levels of professionalism and courtesy towards fellow attorneys, judges and clients.
Q. For which practice area(s) would you recommend this lawyer?
Criminal Law and Domestic Law
Q. Which of the following skills does this lawyer possess?
Client Relations
Document Review
Drafting
Legal Research
Legal Writing
Litigation
Mediation
Negotiation
Trials
Q. I would recommend this lawyer to my family and friends
Yes