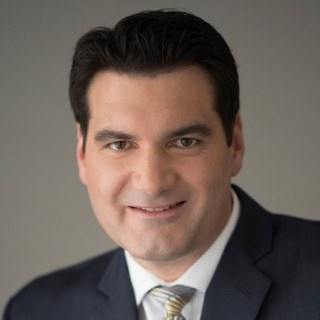 Ethics and Professionalism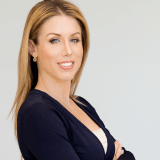 Peter can be trusted to achieve the best possible results for his clients.
View More
Q. How do you know this lawyer?
Current or Former Co-Worker/Colleague
Peter and I worked together in the past. Most recently, he hired me to co-counsel one of his cases headed to trial. He is a knowledgeable litigator and a trustworthy advocate for his clients.
Q. In the cases you were involved in with this attorney, which of the following apply?
Most recently, Peter and I worked together on a case involving the same client.
Q. When did you work with this lawyer?
2018-Present
Q. Was this lawyer an effective advocate/counselor and why?
Yes
Peter takes the time to listen to the short-term and long-term objectives of his clients. He approaches each case with these objectives in mind, and develops customized litigation tactics to quickly obtain desired results.
Q. Please rate this lawyer on the following:
Legal Knowledge:
Excellent
Peter is a skilled practitioner, with a proven history of success.
Legal Analysis:
Excellent
Peter takes the time to analyze each case with the detail and attention it deserves.
Communication Skills:
Excellent
Peter is an accessible lawyer, who is always willing to take the time to understand and listen to the needs of his clients.
Ethics and Professionalism:
Excellent
Peter has always approached each case and treated every client with the utmost professionalism.
Q. For which practice area(s) would you recommend this lawyer?
Construction and business litigation
Q. Which of the following skills does this lawyer possess?
Business Advising
Client Relations
Collaboration
Dispute Resolution
Drafting
Emotional Intelligence
Legal Research
Legal Writing
Litigation
Mediation
Negotiation
Oral Argument
Problem Solving
Trials
Use of Technology
Q. I would recommend this lawyer to my family and friends
Yes