PREMIUM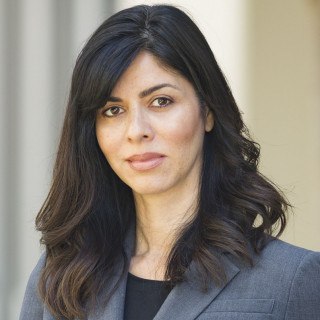 Reviewed by
Blanca F.
March 14, 2020
Recommends
Highly recommended....
Another successful case of domestic violence under her belt. I was referred to Parwana with high regards. The exact words used were "she's a rockstar" the first contact we exchanged was a very normal approach and an immediate sense of relief to be represented by such integrity and compassion. Parwana has been amazing at listening and working for my daughter and I. Her counsel is professional and ultimately her negotiating skills along with her practice won her more than another star to her
ratings. Thanks to her ability to perform her practice with knowledge and confidence my daughter and I can resume our lives together without fear of being separated. I'm forever grateful and want to continue to highly recommend her.