PREMIUM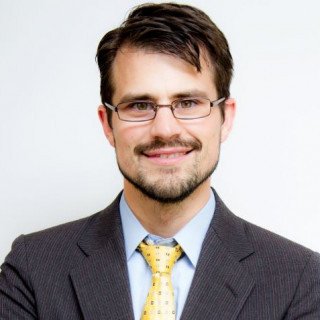 Reviewed by
S. C.
October 21, 2021
Recommends
Successful Adjustment of Status Through Family Petition
I met Otis Landerholm and his team in 2016. I then had expressed to Otis that I wanted to visit my sick grandparent in Mexico that I had not seen for more than 10 years and that I had DACA. I had consulted with other attorneys before and they had told me that this was impossible to do. However, Otis encouraged me to apply for Advance Parole through Humanitarian reasons. My advance parole application was filed in 09/2016 and was approved 6 months later. After coming back from Mexico, I was
then encouraged to apply for an Adjustment of Status through my US Citizen husband. This application was submitted late 2017 and in early 2019 we received our interview notice. Besides Otis, the managing attorney assigned to my case carefully prepared my husband and I with a lot of time in advance before the interview, and was present the day of the interview. Having him there was really helpful! Two months after the interview, our case was approved and I received my green card! Overall, from start to finish, Otis and his team where very detailed and transparent about their legal advice, tailored a strong strategy for every aspect of my case, and encouraged us all the way through. Having an immigration case open is not an easy task; a lot of stress and anxiety can come from it. Nonetheless, Otis and his team kept us well informed and ensured us in every step of the entire process. I truly believe that it was their team effort and impeccable knowledge in immigration law that made my American Dream become a reality. A million times thank you for making a difference, Landerholm Immigration!