PREMIUM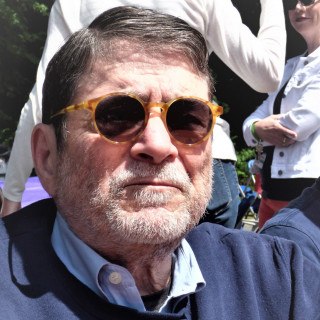 Ethics and Professionalism Mr Greb has always displayed competency and willingness to dsisuss the issues to avoid litigation when possible
View More
Q. How do you know this lawyer?
He represented the seller of the house I purchased in 1974
Q. In the cases you were involved in with this attorney, which of the following apply?
See above
Q. When did you work with this lawyer?
Never worked for him
Q. Was this lawyer an effective advocate/counselor and why?
Yes
He represented his client with professionalism and vigorously.
Q. Please rate this lawyer on the following:
Legal Knowledge:
Excellent
We constantly consult with one another in our respective areas of expertise
Legal Analysis:
Excellent
Excellent reasoning, understanding And communicating skills.
Communication Skills:
Excellent
He has a brilliant command of the English language (also Latin)
Ethics and Professionalism:
Excellent
Has never been disciplined and always follows the ethics rule completely
Q. For which practice area(s) would you recommend this lawyer?
Real estate, zoning, land use, etc
Q. Which of the following skills does this lawyer possess?
Business Advising
Client Relations
Legal Writing
Negotiation
Problem Solving
Q. I would recommend this lawyer to my family and friends
Yes