PREMIUM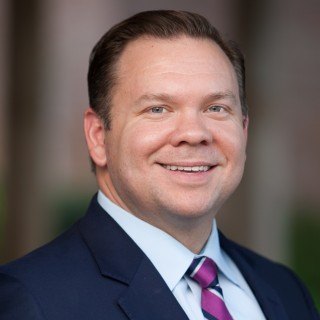 Lawyer Rating and Reviews
Ethics and Professionalism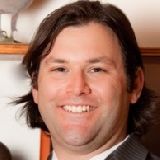 Just an outstanding lawyer. I would trust him and recommend him to any of my own family members who face criminal or DUI trouble.
View More
›
Q. How do you know this lawyer?
Current or Former Co-Worker/Colleague
I have known Mike for over 10 years. I first met him when we were opposing counsel. Since then we have worked on cases together and regularly collaborate.
Q. In the cases you were involved in with this attorney, which of the following apply?
Same Client
Opposing Client
We have worked on cases against each other and with each other. Mike is a superb criminal and DUI defense lawyer.
Q. When did you work with this lawyer?
I have known and worked with Mike since 2008.
Q. Was this lawyer an effective advocate/counselor and why?
Yes
He is an extremely effective advocate because he is a former felony prosecutor. Mike knows the ins and out of charging serious felony crimes, specifically vehicular offenses such as Aggravated DUI, Aggravated Assault, Manslaughter and Murder.
Q. Please rate this lawyer on the following:
Legal Knowledge:
Excellent
I routinely call Mike for his advice on legal issues and strategy in my cases.
Legal Analysis:
Excellent
Mike has one of the best legal minds in the Arizona Criminal Defense world.
Communication Skills:
Excellent
I have often called Mike for advice on how to discuss complicated legal issues with my clients.
Ethics and Professionalism:
Excellent
He is a zealous advocate for his client. His professionalism and ethics are second none.
Q. For which practice area(s) would you recommend this lawyer?
Criminal and DUI Defense.
Q. Which of the following skills does this lawyer possess?
Appeals
Client Relations
Legal Research
Legal Writing
Litigation
Negotiation
Oral Argument
Problem Solving
Trials
Q. I would recommend this lawyer to my family and friends
Yes