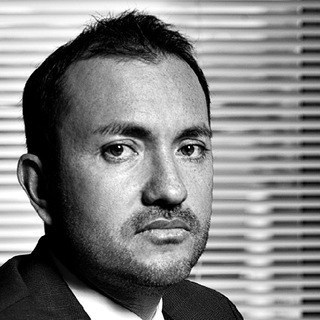 Ethics and Professionalism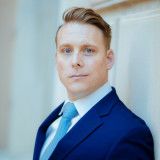 Mike Langford is one of the best criminal defense attorneys in the state of Utah.
View More
Q. How do you know this lawyer?
Current or Former Co-Worker/Colleague
I worked for Mike as an associate attorney for years. We continue to coordinate on cases.
Q. In the cases you were involved in with this attorney, which of the following apply?
We have represented many clients together, most being indigent clients.
Q. When did you work with this lawyer?
2017 through 2019
Q. Was this lawyer an effective advocate/counselor and why?
Yes
Mike is a true trial attorney; he is also very effective in negotiations with the government.
Q. Please rate this lawyer on the following:
Legal Knowledge:
Excellent
Mike has been a criminal defense attorney for over 15 years and has extensive knowledge.
Legal Analysis:
Excellent
Mike is knows both state and federal laws and has litigated so many issues.
Communication Skills:
Excellent
Communication is Mike's strongest skill; whether to a judge, jury, or prosecutor.
Ethics and Professionalism:
Excellent
I've never seen Mike even think about an unethical course of conduct.
Q. For which practice area(s) would you recommend this lawyer?
Criminal defense
Q. Which of the following skills does this lawyer possess?
Appeals
Legal Research
Legal Writing
Negotiation
Oral Argument
Problem Solving
Pro Bono and Community Services
Trials
Q. I would recommend this lawyer to my family and friends
Yes