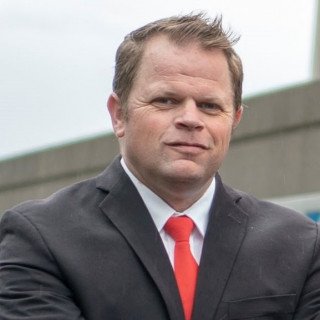 Lawyer Rating and Reviews
Ethics and Professionalism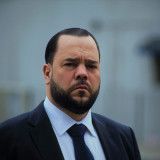 Preston White is a thoughtful and passionate attorney. He is willing to go the extra mile.
View More
›
Q. How do you know this lawyer?
Mr. White is a fellow lawyer in the community. I have consulted with him on cases.
Q. In the cases you were involved in with this attorney, which of the following apply?
Different Client, Same Side of Case
I have both consulted with him on my cases and given consultation on cases of his.
Q. When did you work with this lawyer?
2017-2019
Q. Was this lawyer an effective advocate/counselor and why?
Yes
Preston is thorough is his case analysis and follow through.
Q. Please rate this lawyer on the following:
Legal Knowledge:
Excellent
Mr. White is always up to date and on the spot with case law.
Legal Analysis:
Excellent
Preston is thorough is his legal analyses. Good issue spotting.
Communication Skills:
Excellent
Preston is effective in communicating with his clients and colleagues.
Ethics and Professionalism:
Excellent
I believe Mr. White to be a fair and honest attorney at all times.
Q. For which practice area(s) would you recommend this lawyer?
Criminal law
Q. Which of the following skills does this lawyer possess?
Client Relations
Collaboration
Emotional Intelligence
Legal Research
Problem Solving
Q. I would recommend this lawyer to my family and friends
Yes