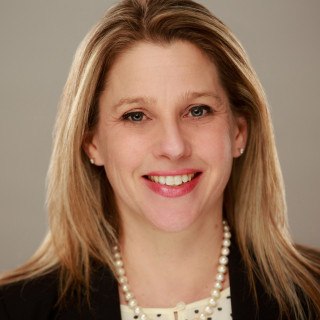 Reviewed by
Brittany C.
May 4, 2020
Recommends
Melissa is the BEST of the BEST.
Mrs. Rosenblum truly provided the most support, comfort, and security as my legal representation in my domestic violence (FRO) case against my abusive ex boyfriend. Melissa has such a thorough knowledge of her field in Criminal Law, and will do her best job to resolve any issue you present to her. One of many things I loved about working with Mrs. Rosenblum was her honesty and integrity while handling my DV case. Even if she felt as though some news or update pertaining to my case may not be
the most favorable, she was very transparent about that, and still found away to reassure me that everything would be fine. Melissa is always on top of her work, and always had a game plan for success. Without Mrs. Rosenblum's representation, I would have without a doubt lost my Final Restraining Order case against my abusive ex boyfriend. Not because of untruths on my behalf, but because of my lack of knowledge of the law and inability to effectively represent myself in my case. Melissa was able to find a way to get me the justice and protection I needed, due to her tenacity and thorough knowledge of the law. I cannot thank Mrs. Rosenblum enough for the amount of time and work she put into my case. My case was unusually lengthy and tricky in ways we both sometimes could not understand, and with this, Melissa extended an immense amount of generosity in terms of resources and services that I am beyond grateful for. Mrs. Rosenblum is a wonderful person on top of being an outstanding lawyer. I couldn't have ask for anyone better to help me through such a difficult time in my life. I am beyond grateful, and will be recommending her legal services always.
Reviewed by
Sondra I.
May 4, 2020
Recommends
Best Lawyer
Melissa is an excellent attorney, very hands on, caring, professional, and smart. We needed a lawyer to help us with our child and she got us through a difficult time. We have referred her to our friends who have also used her services and everyone loves her! I would highly recommend her!