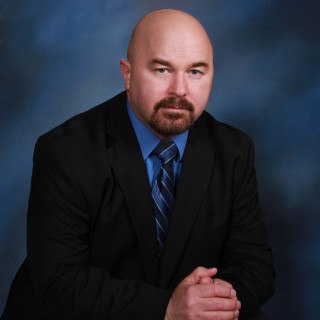 What Clients Are Saying
1 Recommends
Brian L.
Recommends
April 21, 2022
Very professional and knowledgeable.
Attorney McCloskey and his assistant Ms. Weimer provided me with legal services regarding a complicated Probate case. Attorney McCloskey took the time to fully listen to me outline the situation and then made sure he understood it. He was immediately able to stop a family member that was acting against my interests from doing any further damage and ended up assisting me in recovering a significant portion of what was taken from me through mediation. I personally witnessed Attorney McCloskey
interact with multiple Attorneys and the Probate Judge. He was at all times professional, made clear concise arguments and was effective. Attorney McCloskey and Ms. Wiemer were upfront with the fees and costs involved, provided detailed invoices of their service and always responded to email or phone inquiries promptly. I would absolutely contact them again with any future legal needs and recommend them to anyone who needs legal services.
View More
Martin A. McCloskey's Response: Thank you Brian. It was a pleasure having you as a client.