PREMIUM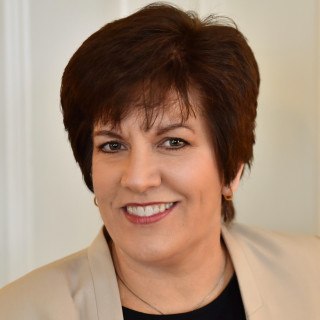 Ethics and Professionalism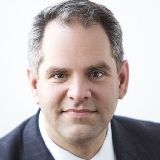 I regularly recommend Attorney Linsner to potential clients who ask for a family law attorney in Livingston County.
View More
Q. How do you know this lawyer?
Current or Former Co-Worker/Colleague
Attorney Linsner was opposing counsel on a number of cases when I was practicing family law. I also worked on cases in which she was the Attorney For the Child.
Q. In the cases you were involved in with this attorney, which of the following apply?
Different Client, Same Side of Case
Opposing Client
Sometimes Attorney Linsner represented the other party, but she often had a minor client who held the same position as my client.
Q. When did you work with this lawyer?
2008-2010.
Q. Was this lawyer an effective advocate/counselor and why?
Yes
Attorney Linsner always took a practical and reasonable stance toward the resolution of matters that were often fraught with emotional parties. She is not prone to exaggeration (as are some in my profession) and she is scrupulously honest.
Q. Please rate this lawyer on the following:
Legal Knowledge:
Excellent
Attorney Linsner is one of the few lawyers I know who not only have an excellent grasp of the law, but will also quickly admit if she is not certain about a legal point. In my opinion, that is just as important.
Legal Analysis:
Excellent
While I didn't always love her analysis as opposing counsel, nobody can say that she isn't good at it!
Communication Skills:
Excellent
Attorney Linsner is adept at taking complex issues and explaining them in a way that is easily understandable.
Ethics and Professionalism:
Excellent
As I said before, Attorney Linsner is scrupulously honest. She has my complete confidence.
Q. For which practice area(s) would you recommend this lawyer?
Family Law
Q. Which of the following skills does this lawyer possess?
Arbitration
Client Relations
Collaboration
Emotional Intelligence
Litigation
Mediation
Negotiation
Oral Argument
Problem Solving
Pro Bono and Community Services
Trials
Q. I would recommend this lawyer to my family and friends
Yes