PREMIUM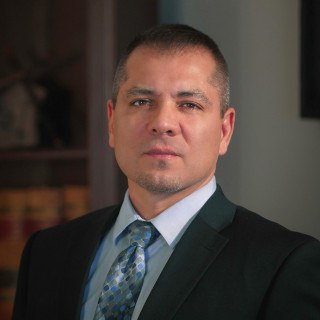 Reviewed by
Dale B.
December 2, 2019
Recommends
Marc Grano and his staff were able to get both cases DISMISSED!
Marc was able to get both cases dismissed. I anticipated going to prison and both cases were dismissed with prejudice. Marc Grano, and his assistants, Jennifer and Amber were very supportive and dedicated to helping me in both cases. They are very dedicated to providing top notch service to their clients! I would recommend him to anyone in need of help!
Marc Grano's Response: Dale - Thank you for taking the time to share your experience with my office. It was a pleasure working with you and we are very pleased that we were able to achieve these amazing results. We thank you again for recommending our services to others As you have experienced, we fight hard to win for our clients in Las Vegas, Raton, Espanola, Taos, Santa Rosa, Santa Fe, Albuquerque or anywhere in between. If YOU or a LOVED ONE has been in a car accident or suffered an injury due to the negligence of another. Or been charged with DWI, Domestic Violence, a Felony or Misdemeanor in Federal or State court? YOU or Your Loved One deserve the best results possible - and I along with my team are going to help you get there. I will use my experience to lead the way and fight for you in the best way possible. I'm your advocate in and out of the courtroom and my success rate proves your case is in good hands.