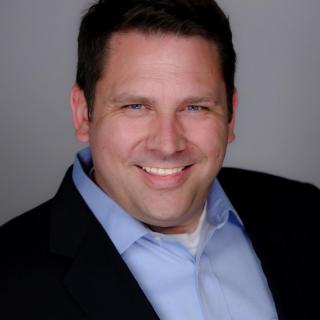 Reviewed by
Jason O.
August 8, 2020
Does Not Recommend
Do not do business with Girling Law
They tout great communication and sell you on sweet words, then turn around and leave you in the dark while draining your retainer dry doing things you specifically agreed not to. Then they send you what's left of your retainer and it's 65% less than expected because there are invoices they never shared with you and they charged you for their mistakes, and to fix them! This firm moved forward with a lawsuit against my tenants, after we explicitly agreed not to, and served them papers,
causing unnecessary tension and hostility with family that was never intended (which we made VERY clear from the start). They said it was "just to protect us" and that they didn't know the tenants were moving out. This was absolutely untrue, as I have record of notifying them when the tenants got a new place, when they got their keys, and when they were moving out (verified by myself). There was no excuse, and we agreed to not move forward - absurd! They not only refused to make it right and remove those costs from my bills, but charged me to file the nonsuit to make everything go away - plus whatever else is in those invoices they never shared with us but obviously charged against our retainer. I cannot believe how unprofessional this engagement was and the blatant lack of communication both internally within the Girling Law team and externally with their clients. Plus, obviously, the nearly $1000 that was basically stolen from us. To add insult to injury, we were sent another client's agreement initially, and none of their canned video updates were in the context our case. It really was quite pathetic. Stay far, far away.