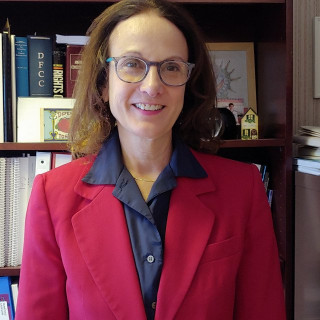 Family Law, Divorce, Criminal Law...
District of Columbia, Ohio, Pennsylvania
Review This Lawyer
Z. S.
Does Not Recommend
September 13, 2020
Major omission costing tens of thousands in the end
She seemed extremely knowledgeable at first. I engaged her for help with a divorce and it turned out to be a big mistake. Instead of giving me any idea of what needed to be done and what would happen, she started doing things costing me a few thousand dollars which were insignificant while completely omitting the most crucial component of filing a motion for spousal support. She never informed me of the need to do so and it caused me to not receive the spousal support I would have received had
that been done. It was a huge omission on her part and I lost out on tens of thousands I would have received and needed. Amazingly unprofessional.
View More