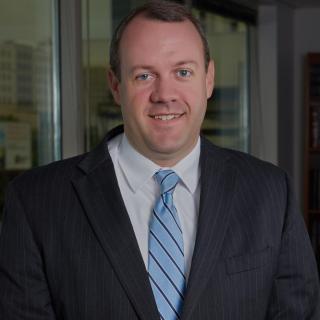 What Clients Are Saying
1 Recommends
Chris B.
Recommends
December 22, 2020
Lewis is the best in his area of expertise, he always has your best interest in mind.
Hired Lewis and his team for representation in a contested divorce. I can honestly say I could not imagine having anyone else by my side, Lewis and his office handle matters immediately, relay messages and keep the best line of open communication you could imagine, this makes for a much more progressive process that has your best interest and future goals in mind. Lewis and his team go above and beyond replying to questions almost immediately and after hours. The most memorable part of working
with Lewis is his incredible Level headed nature, while your in the middle of the "fire" it's hard to maintain a level playing field of the situation. Lewis helps maintain that much needed calm and informative perspective that really helps you get "through" the process. I will not look for any legal representation anywhere else as long as Lewis is in business, Period!
View More