PREMIUM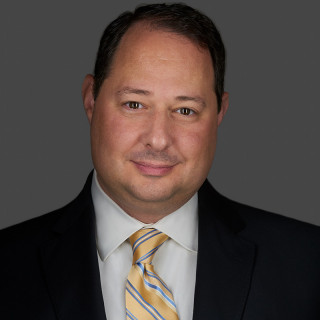 What Clients Are Saying
3 Recommend
Stacy M.
Recommends
October 30, 2021
Rest Assured - Honest, Courteous, Knowledgeable and Sincere - Keeper
When your in a world of complete confusion and an accident happens at work - It's bad enough when you go less an income. If you don't know ask a lawyer - ask Levi he will be upfront and honest with you whether or not you even have a case. When he tells you that he would be happy to represent you, be happy that he is in your corner representing you, because only then you will start to relax, mostly worry free, because Levi has your back. Always remember, there are no dumb questions but if you
don't ask, how would you ever know. I couldn't have gone the path I did without him for that I am confident that this man will represent you and you will be happy with securing him as your lawyer. No regrets. Outcome was a winner! Thank you Levi Stacy
View More
Leroy H.
Recommends
September 14, 2021
Honesty and trustful I hired Levi Wolf for a Works comp case . When I met with him I told him what I need and my experience with lawyer and how I don't trust lawyer . Levi made it clear to me that he want to change my opinion on what a good lawyers look like .As we went though the process he would advise me on what was going on and gave me choose and I would make the final decision with his guidance. I believe he help me to get what need to be done . I would hire him again and recommend him to my family and friends.
M. M.
Recommends
August 13, 2021
Exemplary workman's compensation attorney
I had a serious injury and did not know where to turn or what my legal rights were at the time. Wolf, Baldwin & Associates took the time to explain my rights. They were there every step of the way to advocate for me. Levi Wolf is professional and was always quick to respond to any questions I had at any given time. He broke information down in a way that I could understand it and I never felt rushed in my dealings with his firm. In retrospect, there is no firm that I would have trusted more
with regard to my injury. I couldn't be more pleased with the outcome. Levi Wolf was my light at the end of the tunnel.
View More