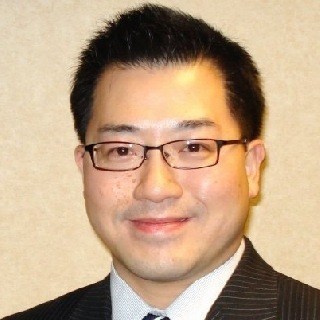 Ethics and Professionalism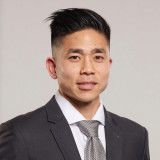 Larry is an honest, compassionate, and intelligent attorney. He cares about his clients and it shows in his work.
View More
Q. How do you know this lawyer?
I met Larry around September 2018. We often see each other in Immigration Court and at legal events. We have also consulted on cases.
Q. In the cases you were involved in with this attorney, which of the following apply?
We have consulted on cases together.
Q. When did you work with this lawyer?
I have consulted with Larry on cases since we met in 2018.
Q. Was this lawyer an effective advocate/counselor and why?
Yes
Larry is an intelligent and hard-working advocate for his clients.
Q. Please rate this lawyer on the following:
Legal Knowledge:
Excellent
Larry understands the law very well and is a constant student of the law.
Legal Analysis:
Excellent
Larry enjoys consulting with colleagues and peers. I have spoken with him several times on cases and he knows how to apply the law as well as anyone.
Communication Skills:
Excellent
Larry is the type of person, who gets along with everyone because he is a great listener and communicator.
Ethics and Professionalism:
Excellent
Larry is a very genuine and compassionate person. He focuses on doing the right things the right way.
Q. For which practice area(s) would you recommend this lawyer?
Personal injury, criminal, and immigration law.
Q. Which of the following skills does this lawyer possess?
Appeals
Arbitration
Business Advising
Client Relations
Collaboration
Document Review
Drafting
Emotional Intelligence
Financial Literacy (handling client funds)
Legal Research
Legal Writing
Litigation
Mediation
Negotiation
Oral Argument
Problem Solving
Pro Bono and Community Services
Project Management
Trials
Q. I would recommend this lawyer to my family and friends
Yes