PREMIUM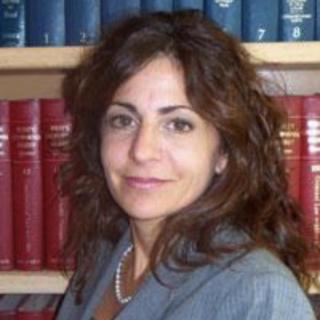 Lawyer Rating and Reviews
Ethics and Professionalism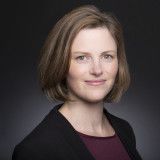 I would hire Laina if I needed a criminal defense attorney for myself or a loved one.
View More
›
Q. How do you know this lawyer?
Current or Former Co-Worker/Colleague
Ms. Chikani and I work in the same courts, and we frequently consult each other about cases.
Q. In the cases you were involved in with this attorney, which of the following apply?
Same Client
Different Client, Same Side of Case
I have served as co-counsel alongside Ms. Chikani in several cases.
Q. When did you work with this lawyer?
From approximately 2017 through the present.
Q. Was this lawyer an effective advocate/counselor and why?
Yes
Ms. Chikhani works hard on her cases, using every legal tool possible to help her clients. She is always prepared.
Q. Please rate this lawyer on the following:
Legal Knowledge:
Excellent
Ms. Chikhani stays current on the ever-changing laws applicable to her focused practice area.
Legal Analysis:
Excellent
Ms. Chikhani is skilled at identifying legal issues and she presents them persuasively to courts and juries.
Communication Skills:
Excellent
I have only ever witnessed Ms. Chikhani communicate in a respectful manner. She is an open and direct communicator.
Ethics and Professionalism:
Excellent
Ms. Chikhani and I have discussed ethical issues several times, and I know her to be conscientious of her ethical obligations. Ms. Chikhani is very professional, and is well respected by the courts, her colleagues, and her clients.
Q. For which practice area(s) would you recommend this lawyer?
Criminal defense
Q. Which of the following skills does this lawyer possess?
Legal Research
Legal Writing
Litigation
Negotiation
Oral Argument
Trials
Q. I would recommend this lawyer to my family and friends
Yes