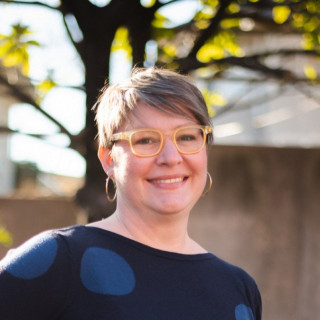 Ethics and Professionalism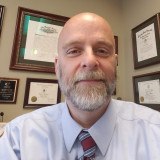 I know her work first hand and I have maintained a professional relationship with her over a course of years. On that basis, I stand by my rating and the comments I have made.
View More
Q. How do you know this lawyer?
Current or Former Co-Worker/Colleague
We have never been in the same firm together. I was a mentor to her when she first came out of law school and we ended up working cases together or consulting with each other on matters that arose in cases we were working individually.
Q. In the cases you were involved in with this attorney, which of the following apply?
I'm not sure what explanation is required: we co-represented the same client. We have also established a long term relationship of consulting on legal matters for cases that we did not directly work together.
Q. When did you work with this lawyer?
Off and on with different cases since she came out of law school in 2017.
Q. Was this lawyer an effective advocate/counselor and why?
Yes
I have worked with or consulted with Lacey on numerous legal matters related to lawsuits filed and active in state and federal courts. She has an excellent legal mind and I know I can count on her to put in the work to make sure things are done right.
Q. Please rate this lawyer on the following:
Legal Knowledge:
Very Good
Lacey has a diverse and very good knowledge of the law based on her time in practice. Perhaps what is more important is that she knows how to find the law, understand it, analyze it's relevance, and appropriately apply it to the facts of a case.
Legal Analysis:
Excellent
Lawyering is hard work and good lawyers are comprised of a variety of different talents. One of them is applying legal principles to the facts of a case, what we call analysis. When I read Lacey's analyses, I find they are clear and thorough.
Communication Skills:
Excellent
I have high standards for both oral and written communication. Lacey is very good at both.
Ethics and Professionalism:
Excellent
It's sort of strange that I'm required to write about this - if she was not ethical and professional, I would not be giving her a referral.
Q. For which practice area(s) would you recommend this lawyer?
Litigation
Q. Which of the following skills does this lawyer possess?
Client Relations
Collaboration
Drafting
Legal Research
Legal Writing
Litigation
Problem Solving
Use of Technology
Q. I would recommend this lawyer to my family and friends
Yes