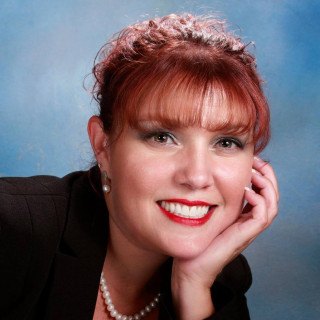 Lawyer Rating and Reviews
Ethics and Professionalism Based on all the above reasons and she cares! She will make sure client is taken care of.
View More
›
Q. How do you know this lawyer?
Current or Former Co-Worker/Colleague
I work as co counsel on matters. Kristine is a thoughtful, caring, intelligent, and hard working lawyer.
Q. In the cases you were involved in with this attorney, which of the following apply?
I have sent some of my clients over to her. They are always happy.
Q. When did you work with this lawyer?
Over the last 3.5 years on several guardianship matters.
Q. Was this lawyer an effective advocate/counselor and why?
Yes
She cares and knows the law. She will work all hours to make sure client has great result.
Q. Please rate this lawyer on the following:
Legal Knowledge:
Excellent
Kristine cares about presentation and knows how to advise clients.
Legal Analysis:
Excellent
She knows her stuff and in her space there is no one better.
Communication Skills:
Excellent
She will tell you what she needs you to know. She will call clients back and tell them the status.
Ethics and Professionalism:
Excellent
She reads and understands the rules. She wants to make sure she does the right thing by the profession and her clients.
Q. For which practice area(s) would you recommend this lawyer?
Probate, Guardianship, and Estate Planning.
Q. Which of the following skills does this lawyer possess?
Client Relations
Dispute Resolution
Document Review
Drafting
Legal Research
Legal Writing
Litigation
Mediation
Negotiation
Oral Argument
Problem Solving
Pro Bono and Community Services
Project Management
Transactions
Q. I would recommend this lawyer to my family and friends
Yes