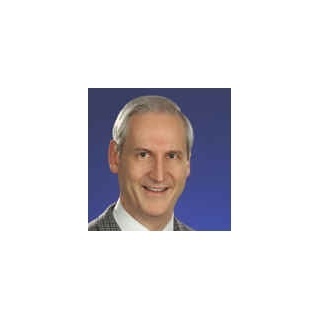 Lawyer Rating and Reviews
Ethics and Professionalism
Kent is one of the most skilled bankruptcy and tax lawyers in the country. I have personally referred clients to Kent and would do so in the future without hesitation.
View More
›
Q. How do you know this lawyer?
Current or Former Co-Worker/Colleague
Over the last 25 years, I frequently reach out to Kent for advice in the area of tax law.
Q. In the cases you were involved in with this attorney, which of the following apply?
Kent has provided me with guidance for tax issues involving my clients, and I have referred clients to him to resolve tax issues beyond my competency.
Q. When did you work with this lawyer?
The last time I have specifically referred a client was in 2016, but I reach out to Kent for specialized assistance on legal issues a few times every year.
Q. Was this lawyer an effective advocate/counselor and why?
Yes
Kent is an effective and concise communicator. His knowledge of the tax system and the IRS provides confidence in his advice.
Q. Please rate this lawyer on the following:
Legal Knowledge:
Excellent
Kent has been a lawyer for 39 years, specializing in bankruptcy and tax law.
Legal Analysis:
Excellent
Kent is widely known as an expert in tax law, bankruptcy law and the intersection of the two disciplines. He has written extensively on these topics.
Communication Skills:
Excellent
Kent has lectured for many years on tax controversy, bankruptcy, foreclosure defense, and discharge of tax in bankruptcy.
Ethics and Professionalism:
Excellent
In my many interactions with Kent, he has always been professional and ethical.
Q. For which practice area(s) would you recommend this lawyer?
Tax law, bankruptcy and foreclosure defense
Q. Which of the following skills does this lawyer possess?
Appeals
Arbitration
Business Advising
Client Relations
Collaboration
Dispute Resolution
Document Review
Drafting
Emotional Intelligence
Financial Literacy (handling client funds)
Legal Research
Legal Writing
Litigation
Mediation
Negotiation
Oral Argument
Problem Solving
Pro Bono and Community Services
Project Management
Trials
Use of Technology
Q. I would recommend this lawyer to my family and friends
Yes