PREMIUM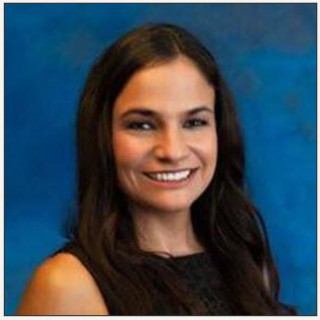 Lawyer Rating and Reviews
Ethics and Professionalism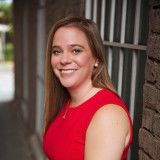 Kathryn is a top notch attorney whom I do recommend to family and friends.
View More
›
Q. How do you know this lawyer?
Current or Former Co-Worker/Colleague
We are colleagues and both have solo practices. I have witnessed her work in the courtroom and have a good understanding of her legal practice.
Q. In the cases you were involved in with this attorney, which of the following apply?
Different Client, Same Side of Case
We are colleges not partners. I know Kathryn's work and it is very good.
Q. When did you work with this lawyer?
We have been colleges for over 3 years now.
Q. Was this lawyer an effective advocate/counselor and why?
Yes
Kathryn is a fierce advocate for her clients and she is very knowledgeable in the law.
Q. Please rate this lawyer on the following:
Legal Knowledge:
Excellent
She has a great knowledge of the law and is skilled in applying that knowledge to her cases.
Legal Analysis:
Excellent
Kathryn does a great job analyzing each case so that she has a great understanding of the facts and so that she can create the best strategy for her client.
Communication Skills:
Excellent
Kathryn is an excellent communicator and always keeps her clients well informed.
Ethics and Professionalism:
Excellent
Kathryn's ethics are without question and she is always professional in her practice.
Q. For which practice area(s) would you recommend this lawyer?
Criminal Defense, DUI, Drug Crimes and other matters of the criminal courts.
Q. Which of the following skills does this lawyer possess?
Client Relations
Document Review
Emotional Intelligence
Financial Literacy (handling client funds)
Legal Research
Litigation
Oral Argument
Problem Solving
Project Management
Trials
Use of Technology
Q. I would recommend this lawyer to my family and friends
Yes