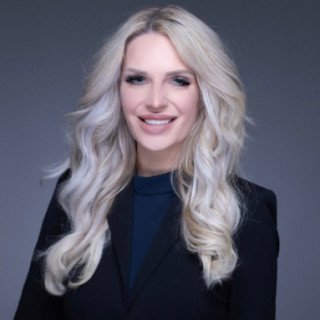 What Clients Are Saying
3 Recommends
S. Barrios Bautista
Recommends
June 5, 2020
Wonderful Experience Kathleen has provided me a lot of help and she's always on top of things. When you have a question she will always explain everything by steps so you can understand and not leave with a question. I would recommend her she is great and awesome does a really good job. Me and my husband have been grateful for the service she's been giving out to me and my family. I would highly recommend her 100%
Kristina P.
Recommends
May 8, 2020
This woman is wonderful on every level. Kathleen was an incredible advocate for me and my family. She was available 24/7 and incredibly kind. She cared so much to reunite me with my daughter and she was a complete shark in the courtroom. She advocated for me with so much compassion that I never doubted her representation. She is one of those lawyers who is intimidating when you need her to be and considerate of my needs at the same time. I wouldn't recommend anyone other than kathleen for your legal needs.
Keren R.
Recommends
March 26, 2020
How good is Kathleen with her clients?
To start off with my family in the past we have used many immigration lawyers. this time we decided to use Diana Baileys Law group and let me tell you how good it actually went. when Kathleen was assigned to our case there was a whole shift in our case because she was not only digilent about asking me what she needed from us, she took the time and answered all of our questions. I can say that she cares so much, I feel that most of the feed bsck that Ireceived from her was honest and clear. She
was reachable and able to explain everything even when we asked the same questions. she also was sure to say when she did not know something and she reasearched the answer to our questions. I am very deligthed with her service and the fact that I could turn in most of my documention via online made my process very easy to follow. I highly recommend her service I know she is one of the very few lawyers that do care about her clients. if you are looking to work on your immigration case Kathleen is so worth it and so is the the Baileys team. I am very satisfied with her service. she is amazing.
View More