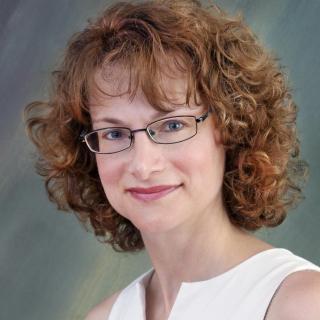 Lawyer Rating and Reviews
Ethics and Professionalism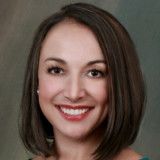 Karen's high degree of legal knowledge sets her apart as an estate planning attorney.
View More
›
Q. How do you know this lawyer?
Current or Former Co-Worker/Colleague
Karen and I have worked together for 7 years.
Q. In the cases you were involved in with this attorney, which of the following apply?
Karen and I are business partners in our firm, Baim Reagler & Naramore.
Q. When did you work with this lawyer?
I have worked with Karen since 2012.
Q. Was this lawyer an effective advocate/counselor and why?
Yes
Karen displays the highest degree of knowledge in estate planing and elder law coupled with prompt work and personalized service.
Q. Please rate this lawyer on the following:
Legal Knowledge:
Excellent
Karen has a LLM in Estate Planning and Elder Law and 21 years experience. Her knowledge also comes from serving as a law clerk for a federal judge and a trust officer for a bank.
Legal Analysis:
Excellent
Karen is excellent at identifying issues important to each client and crafting individualized solutions to meet the client's needs.
Communication Skills:
Excellent
Karen is very good at explaining complex legal issues in a way that makes sense to persons without legal training.
Ethics and Professionalism:
Excellent
Karen always exhibits the highest degree of professionalism. Ethics and best interest of her clients are at the forefront of her practice.
Q. For which practice area(s) would you recommend this lawyer?
Estate planning, elder law, business law, guardianship, wills and trusts.
Q. Which of the following skills does this lawyer possess?
Business Advising
Client Relations
Document Review
Drafting
Emotional Intelligence
Financial Literacy (handling client funds)
Legal Research
Legal Writing
Problem Solving
Pro Bono and Community Services
Use of Technology
Q. Please provide any additional comments about this lawyer
I have known Karen professionally and personally for seven years and have the utmost confidence in her skill and knowledge as an estate planner and advocate. I have seen her work firsthand and can testify as to how well she relates to clients and how hard she works to meet her clients' needs.
Q. I would recommend this lawyer to my family and friends
Yes