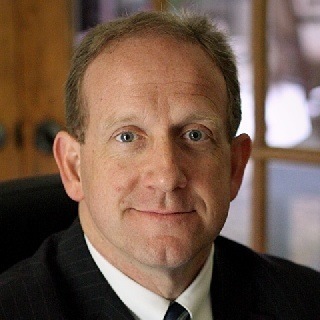 Lawyer Rating and Reviews
Ethics and Professionalism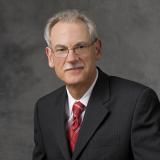 Joe Morris is one of Marshall County's finest attorneys. I recommend him without reservation.
View More
›
Q. How do you know this lawyer?
Current or Former Co-Worker/Colleague
Joe Morris is a fellow member of the Marshall County Bar Association and a frequent practitioner in Marshall County's criminal courts.
Q. In the cases you were involved in with this attorney, which of the following apply?
Joe represented the family of the injured party in a case where I represented a criminal defendant.
Q. When did you work with this lawyer?
Approximately two years ago.
Q. Was this lawyer an effective advocate/counselor and why?
Yes
Taking into account the potentially adverse interests of our two clients, Joe was very effective at working out a win/win solution.
Q. Please rate this lawyer on the following:
Legal Knowledge:
Excellent
Joe Morris possesses a wealth of knowledge in multiple areas of practice, both civil and criminal.
Legal Analysis:
Excellent
Joe Morris is adept at identifying and addressing legal issues and arriving at solutions.
Communication Skills:
Excellent
Joe Morris possesses an effective courtroom presense and pleasant demeanor.
Ethics and Professionalism:
Excellent
In our interactions, Joe Morris has always conducted himself with impeccable integrity.
Q. For which practice area(s) would you recommend this lawyer?
Criminal defense, personal injury, general civil practice.
Q. Which of the following skills does this lawyer possess?
Client Relations
Litigation
Negotiation
Problem Solving
Trials
Q. I would recommend this lawyer to my family and friends
Yes