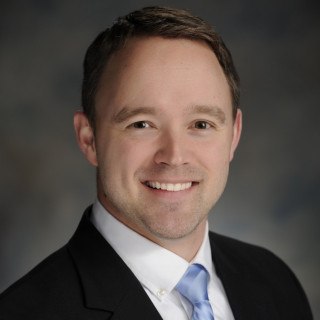 Ethics and Professionalism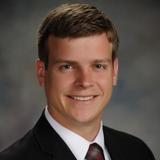 Joe possesses a unique combination of skills and dedication to his clients that makes him one of the top attorneys in the area.
View More
Q. How do you know this lawyer?
Current or Former Co-Worker/Colleague
Former lawyer in the community; Current co=worker
Q. In the cases you were involved in with this attorney, which of the following apply?
Joe and I have worked together on several issues involving the same client
Q. When did you work with this lawyer?
March 2017-Present
Q. Was this lawyer an effective advocate/counselor and why?
Yes
Joe is a tremendous advocate for his clients and has a natural presence inside the courtroom
Q. Please rate this lawyer on the following:
Legal Knowledge:
Excellent
Joe and I have had numerous discussions about law related-issues
Legal Analysis:
Excellent
Joe does a good job of translating complex legal issues for his clients
Communication Skills:
Excellent
Joe's client's appreciate his commitment to keeping them informed
Ethics and Professionalism:
Excellent
Joe is vigilant of ethical concerns that pop up in his practice
Q. For which practice area(s) would you recommend this lawyer?
Family/Divorce, Personal Injury, and Criminal Defense
Q. Which of the following skills does this lawyer possess?
Business Advising
Client Relations
Collaboration
Dispute Resolution
Document Review
Legal Research
Legal Writing
Litigation
Mediation
Negotiation
Oral Argument
Problem Solving
Transactions
Trials
Q. I would recommend this lawyer to my family and friends
Yes