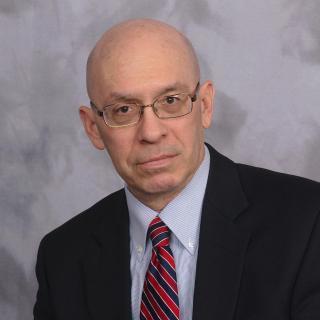 Lawyer Rating and Reviews
Ethics and Professionalism Reviewed by
Stephanie M. Service
March 5, 2018
Mr. English is not your average criminal defense attorney, in that he is NOT afraid to stand up for his clients, to take cases to trial, or to do whatever else necessary to win a case.
View More
›
Q. How do you know this lawyer?
Current or Former Co-Worker/Colleague
John and I work together at The Kronzek Firm, PLC.
Q. In the cases you were involved in with this attorney, which of the following apply?
John and I will at times represent the same client at the firm on two separate issues.
Q. When did you work with this lawyer?
January, 2010 to present.
Q. Was this lawyer an effective advocate/counselor and why?
Yes
John is not afraid to stand up for his clients in the courtroom.
Q. Please rate this lawyer on the following:
Legal Knowledge:
Very Good
John is always up-to-date on criminal laws that affect his clients.
Legal Analysis:
Very Good
John is very good at analyzing arguments and presenting them to the court.
Communication Skills:
Very Good
John explains things very clearly for his clients and is always will to speak with them.
Ethics and Professionalism:
Excellent
John pays careful attention to his legal ethics and morals.
Q. For which practice area(s) would you recommend this lawyer?
Criminal law
Q. Which of the following skills does this lawyer possess?
Appeals
Drafting
Legal Research
Legal Writing
Litigation
Negotiation
Oral Argument
Trials
Q. I would recommend this lawyer to my family and friends
Yes