PREMIUM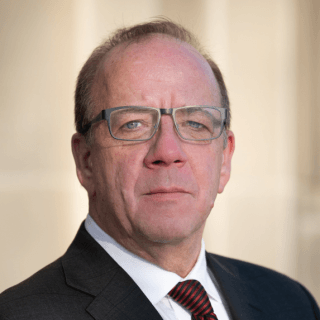 Reviewed by
S. F.
March 8, 2020
Recommends
If you are in legal trouble, THIS is the person to call.
Charged with a Felony, I had no clue how the legal system worked. I was in a complete panic, afraid I would lose everything. John took time to listen, explain, and plan my defense. He fought the State of Wisconsin's refusal to provide evidence and won. John fought a maleficent prosecutor who delayed at every opportunity and won. I had an attorney tell me, "if I were in legal trouble, John is who I would hire." In fact, more than 1 attorney told me I had hired the best lawyer in WI. The Judges in
my case clearly respected John and the work he has done. John has worked tirelessly to improve the system here in Wisconsin so that the rights of the accused are protected. He worked long hours and even weekends on my case. The result? I am cleared of all charges and have my life back. If you need legal counsel, don't spend another second being worried. Hire John.