PREMIUM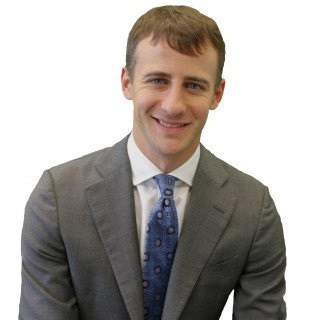 Lawyer Rating and Reviews
Ethics and Professionalism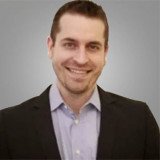 I know hundreds of attorneys personally and professionally. Joe is in the top tier for advocating for this clients for the best possible results.
View More
›
Q. How do you know this lawyer?
Current or Former Co-Worker/Colleague
Joe and I worked together at the same firm.
Q. In the cases you were involved in with this attorney, which of the following apply?
We represented people filing consumer bankruptcies.
Q. When did you work with this lawyer?
2015 - 2018
Q. Was this lawyer an effective advocate/counselor and why?
Yes
Joe is an extremely effective advocate for all of his clients. Not only is he enthusiastic for what he does, but demonstrates compassion and complete understanding of the law.
Q. Please rate this lawyer on the following:
Legal Knowledge:
Excellent
Joe has a degree of sophistication in the areas of bankruptcy, criminal and family law cases.
Legal Analysis:
Excellent
Most attorneys take the easy way out. Joe fights for his clients to use the law to their fullest advantage.
Communication Skills:
Excellent
One of Joe's strongest skills is his ability to communicate clearly, effectively and straight forward to his clients in the most difficult of times.
Ethics and Professionalism:
Excellent
I have never known Joe to not act in an ethical and professional manner.
Q. For which practice area(s) would you recommend this lawyer?
Bankruptcy, criminal, traffic tickets, family law.
Q. Which of the following skills does this lawyer possess?
Client Relations
Emotional Intelligence
Negotiation
Oral Argument
Problem Solving
Q. Please provide any additional comments about this lawyer
Joe would my top choice in Illinois for any bankruptcy issue.
Q. I would recommend this lawyer to my family and friends
Yes