PREMIUM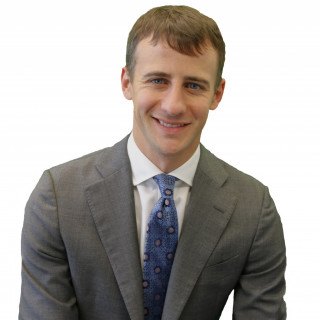 Reviewed by
Julie C.
December 12, 2020
Recommends
Experienced, knowledgeable & professional
Attorney Joe Pioletti is an experienced, knowledgeable professional that anyone would be fortunate to work with. He is handling a financial case for me that I hoped would never be needed with grace, tact, and humility. I love that he answers all questions very candidly, yet in plain English and with sincere empathy. As recovery begins to happen, I hope to work with this firm for near-future needs such as estate planning.
Reviewed by
Cecelia L.
June 9, 2020
Recommends
Excellent service
Responsive, understanding, legitimate. Quick service, answered calls and questions rapidly. Handled all aspects of the case efficiently and effectively. I would recommend Joe Pioletti to anyone seeking legal assistance and bankruptcy. Thank you for your assistance.
Reviewed by
Cree S.
December 13, 2019
Recommends
Easy and affordable
Working with Joe for my bankruptcy case has been the easiest process I have ever been through, not to mention affordable! Always kind and helpful. I don't always have a lot of time and the whole process was very quick! Any questions I had and called about were quickly returned and or answered on spot! Highly recommend!
Joe Pioletti's Response: Thank you very much, pleasure working with you. Best of luck in the future!