PREMIUM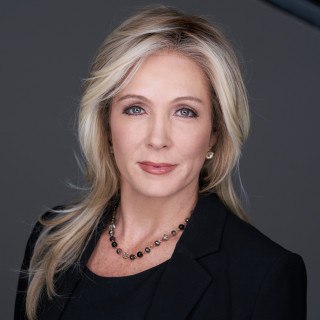 Reviewed by
Matthew S.
April 25, 2020
Recommends
Excellent legal representation from beginning to end.
Soyars & Morgan Law is an extraordinary firm. Jody Soyars has deep legal knowledge, is thoughtful when preparing for trial, strategic in terms of developing a game plan, committed to her clients, and is engaging, charismatic, and extremely professional in the court room. Her command of facts over my complicated and tumultuous two year divorce and custody battle was remarkable. Ms. Soyars and her team helped me, a father, secure sole managing custody of my children and further obtain a favorable
divorce ruling. During the course of my trial, I was in awe of her empathy, depth of legal knowledge and advice, organization, and professionalism. I am forever grateful for the representation and highly recommend Ms. Soyar and Soyars & Morgan Law for the most complicated of legal cases, both civil and criminal.