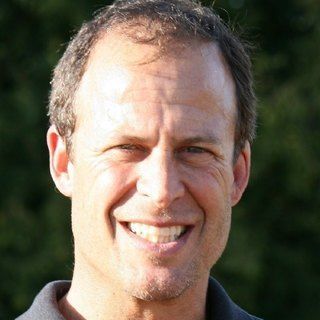 What Clients Are Saying
1 Recommends
Nucci M.
Recommends
September 3, 2020
A calming, competent influence
Jess did a very good job for me, and I really appreciate it. I was pulled over during the Christmas season for no reason at all except that it was 10:15pm. My driving record for 30+ years was perfect, but I was wearing a tuxedo so that when this CHP Officer pulled up next to me and looked into the car, I was clearly coming home from a party. I had never had any problems with police in the past, and in fact used to tell my girls when they were young to thank officers for their service whenever
we saw them. I was shocked not only to be arrested, but to see how the police are willing to lie under oath to make their case. I was also surprised that the Napa County DA's office has no problem wasting taxpayer dollars in appealing the case two times after they lost. Jess guided me through the 18 month battle with the police, the courts and the DMV (who try very hard to screw you independently of the DA's Office). He made sure I knew my rights, always had me prepared for what to expect next and did a very good job in making it clear from the beginning that this CHP Officer had no reason at all to pull me over. I was fortunate that there was a dash-cam video to support my case-but you sure would not know that based on the officer's testimony. After two appeals by the Napa County DA's Office, my case was dismissed as an illegal stop. Then we won against the DMV for basically the same reason. All of this took 18 difficult months, but I did not have to go through it alone and I appreciate all that Jess did for me. Most people have no idea how damaging a DUI conviction can be, and I am fortunate that my case turned out as it did. Thank you very much, Jess.
View More