PREMIUM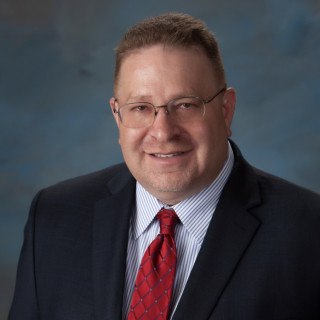 What Clients Are Saying
2 Recommends
Susan S.
Recommends
September 27, 2021
Knowledgeable and listens I would personally recommend Mr. Schreck to anyone that is facing charges. He is very honest and up front. Mr. Schreck worked directly with everyone involved and worked on our behalf while still being completely honest and transparent. I can't say enough good things about this law firm. He is also highly professional.
B. S.
Recommends
February 13, 2020
Very knowledgeable Attorney who provided excellent legal counsel.
I retained Jerry's services to provide legal counsel and services to help with a legal situation I was potentially facing. After listening to all the specifics of my case, Jerry explained his background in similar cases and went into great detail on all of the options that I had available to me. He used detailed examples of similar historical cases to showcase potential outcomes. He knows what he is talking about and it showed in the meticulous details he provided. He has a very business
like, but calming way, of explaining what was happening and what my options were. I felt completely relieved upon working with Jerry, knowing I received the best counsel available and that everything would work out just fine. And that was exactly what I was hoping for. I would absolutely recommend Jerry will retain his services if I ever need any legal assistance in the future.
View More