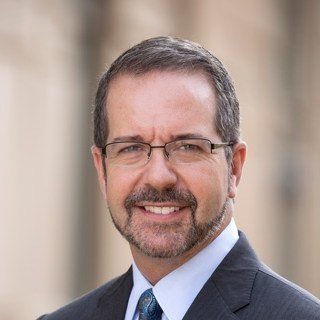 Jeffrey Tyson Hammerschmidt
Lawyer Rating and Reviews
Ethics and Professionalism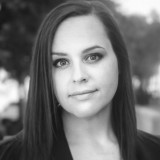 Mr. Hammerschmidt is a phenomenal litigator, an upstanding man, a philanthropist, and an asset to our legal and local community!
View More
›
Q. How do you know this lawyer?
Current or Former Co-Worker/Colleague
I began working with Mr. Hammerschmidt in March of 2018 as a law clerk. I became an associate attorney with Hammerschmidt Law Corporation in 2020.
Q. In the cases you were involved in with this attorney, which of the following apply?
I worked with Mr. Hammerschmidt as his law clerk and assisted him on numerous cases, both state and federally.
Q. When did you work with this lawyer?
March 2018-present
Q. Was this lawyer an effective advocate/counselor and why?
Yes
Mr. Hammerschmidt is calm, cool, and collected, but also deeply passionate and willing, ready and able to aggressively fight for his clients.
Q. Please rate this lawyer on the following:
Legal Knowledge:
Excellent
Mr. Hammerschmidt is well versed in the law and currently serves on the State Bar Board of Legal Specialization. Any time I have a question, he is able to explain the answer to me in multiple ways.
Legal Analysis:
Excellent
Mr. Hammerschmidt is able to objectively view the facts of a case and apply the law to those facts in both creative and accurate ways.
Communication Skills:
Excellent
Mr. Hammerschmidt tends to call his clients more often than his clients call him!
Ethics and Professionalism:
Excellent
Mr. Hammerschmidt is very ethically minded and seeks to do the right thing in every situation.
Q. For which practice area(s) would you recommend this lawyer?
I would recommend Mr. Hammerschmidt for criminal defense, professional licensing, federal crime, white collar crime, DUI/BUI defense, the criminal aspects of business litigation
Q. Which of the following skills does this lawyer possess?
Appeals
Arbitration
Business Advising
Client Relations
Collaboration
Dispute Resolution
Document Review
Drafting
Emotional Intelligence
Financial Literacy (handling client funds)
Legal Research
Legal Writing
Litigation
Negotiation
Oral Argument
Problem Solving
Pro Bono and Community Services
Project Management
Trials
Q. I would recommend this lawyer to my family and friends
Yes