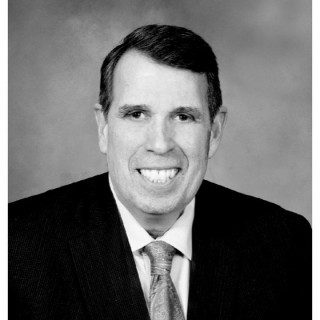 Ethics and Professionalism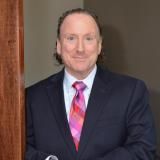 When I send someone to court, I need to know that they are smart, confident and trustworthy. Jeff is that and more.
View More
Q. How do you know this lawyer?
Current or Former Co-Worker/Colleague
Jeff Appel appears for me in court when I cannot be there.
Q. In the cases you were involved in with this attorney, which of the following apply?
There are times when I cannot be in 2 courts at the same and he will appear on behalf of my clients to put something on the record or handle an arraignment or sentencing.
Q. When did you work with this lawyer?
We have known each other professionally for over 20 years and working in the same office for approximately 10 years.
Q. Was this lawyer an effective advocate/counselor and why?
Yes
Although criminal law is not his main practice area, Jeff has a very good understanding of the law and I feel very confident having him go into court on behalf of my clients.
Q. Please rate this lawyer on the following:
Legal Knowledge:
Excellent
Jeff is a very good lawyer with knowledge of many different areas of the law.
Legal Analysis:
Excellent
I will often consult with Jeff on cases, especially those that intersect with his main areas of practice.
Communication Skills:
Excellent
He is very detail oriented and able to communicate with our clients and thoroughly explain what is happening in their cases. But he is equally able to communicate effectively with Judges and clerks in the courtroom.
Ethics and Professionalism:
Excellent
I trust Jeff completely. He is always looking out for the best interests of the client.
Q. For which practice area(s) would you recommend this lawyer?
Social security and long term disability claims; workers compensation claims for plaintiffs (injured workers). All types of administrative law cases dealing with disability.
Q. Which of the following skills does this lawyer possess?
Dispute Resolution
Document Review
Negotiation
Oral Argument
Problem Solving
Pro Bono and Community Services
Q. I would recommend this lawyer to my family and friends
Yes