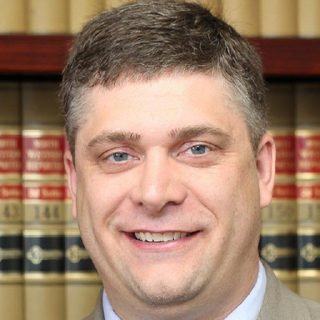 Ethics and Professionalism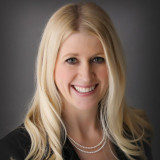 I believe Jeff is a great attorney for his clients and I wouldn't hesitate to recommend him to anyone.
View More
Q. How do you know this lawyer?
Current or Former Co-Worker/Colleague
I have known Jeff and had cases against him for over 10 years. He is always very professional and is a pleasure to deal with.
Q. In the cases you were involved in with this attorney, which of the following apply?
We have cases against each other.
Q. When did you work with this lawyer?
For over 10 years.
Q. Was this lawyer an effective advocate/counselor and why?
Yes
Jeff is always a very effective advocate for his client, even when it is against me.
Q. Please rate this lawyer on the following:
Legal Knowledge:
Excellent
Jeff has excellent knowledge of the law learned through many years of service.
Legal Analysis:
Excellent
Jeff has a great ability to analyze the law in a certain factual scenario.
Communication Skills:
Excellent
Jeff is a great communicator and is always in touch when we have opposing cases.
Ethics and Professionalism:
Excellent
I believe Jeff's ethics and professionalism are top notch. I always know where I stand.
Q. For which practice area(s) would you recommend this lawyer?
Criminal and family law.
Q. Which of the following skills does this lawyer possess?
Client Relations
Legal Research
Legal Writing
Oral Argument
Q. I would recommend this lawyer to my family and friends
Yes