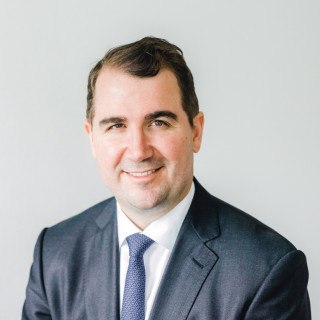 James Scott "Jake" Gilbreath
Lawyer Rating and Reviews
Ethics and Professionalism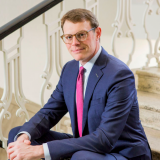 Jake Gilbreath is a leader in the family bar and sets the standard for professionalism and effective advocacy. He is tenacious, compassionate, and committed to his clients. I regularly refer matters to Jake because I know that he delivers for his clients. I personally admire Jake and consider him a leading light among Texas lawyers.
View More
›
Q. How do you know this lawyer?
Classmate at Law School
Friend
I have known Jake for the majority of my life. We originally met when he was 18 years old and running for the Legislature in Ellis County. Later, we attended law school together. For the last 16 years, I have had the utmost respect for him.
Q. In the cases you were involved in with this attorney, which of the following apply?
Same Client
Opposing Client
Jake and I have routinely referred cases to each other and consulted with each other on clients.
Q. When did you work with this lawyer?
2012-Present.
Q. Was this lawyer an effective advocate/counselor and why?
Yes
Jake is an exceptional advocate and trial attorney. He is a role model for others.
Q. Please rate this lawyer on the following:
Legal Knowledge:
Excellent
Jake has forgotten more about family law than I will ever learn. He impresses me constantly.
Legal Analysis:
Excellent
It's one thing to know the law, it's a different thing to apply it in a case. Jake has a brilliant legal mind.
Communication Skills:
Excellent
His reputation is sparkling, but the reality is even better. Clients that hire Jake are in great hands.
Ethics and Professionalism:
Excellent
I admire Jake's professionalism and commitment to the ethical practice of law.
Q. For which practice area(s) would you recommend this lawyer?
Family law
Q. Which of the following skills does this lawyer possess?
Arbitration
Client Relations
Collaboration
Dispute Resolution
Emotional Intelligence
Trials
Q. I would recommend this lawyer to my family and friends
Yes