PREMIUM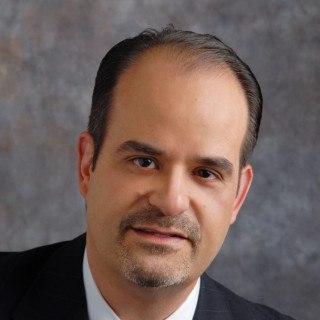 Lawyer Rating and Reviews
Ethics and Professionalism Jim Dimeas is an ethical, intelligent and respectable attorney who I endorse highly!
View More
›
Q. How do you know this lawyer?
Mr. Dimeas was Opposing Counsel on numerous cases that I worked on.
Q. In the cases you were involved in with this attorney, which of the following apply?
As a prosecutor, Mr. Dimeas was the defense attorney that I opposed on many criminal cases.
Q. When did you work with this lawyer?
1995-2001
Q. Was this lawyer an effective advocate/counselor and why?
Yes
Mr. Dimeas was always a professional and zealous advocate for his clients.
Q. Please rate this lawyer on the following:
Legal Knowledge:
Excellent
Mr. Dimeas is a brilliant legal mind who knows the Law very well!
Legal Analysis:
Excellent
Mr. Dimeas is very good at finding the weaknesses in Criminal cases and pointing them out.
Communication Skills:
Excellent
Mr. Dimeas is a very effective communicator. He is always very tactful in his communications.
Ethics and Professionalism:
Excellent
I have always know Mr. Dimeas to hold himself to the highest ethical standards.
Q. For which practice area(s) would you recommend this lawyer?
Criminal Defense.
Q. Which of the following skills does this lawyer possess?
Legal Writing
Oral Argument
Q. I would recommend this lawyer to my family and friends
Yes