PREMIUM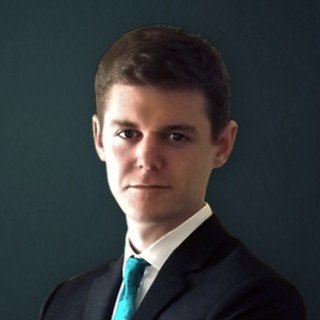 What Clients Are Saying
3 Recommend
Ashley E.
Recommends
June 9, 2021
Jacob Rhein holds lawyers accountable
This is my first good recommendation for a lawyer ever. I'm a single female and my female lawyer betrayed my trust. If you find yourself starting to doubt or have problems with your lawyer, you should definitely give Jacob a call. He's very approachable and more importantly he's on top of everything. His strengths are his organizational skills, his follow-up, and keeping his clients informed. He's a skilled communicator and knows the law. I'm so grateful I found him and wished I had been able to
discover him sooner. He was not only my legal advisor he was also my advocate. Bottom line he restored my faith in lawyers and justice.
View More
Byung K.
Recommends
September 23, 2020
Attorney Jacob Rhein is amazing!
Attorney Jacob Rhein was amazing! He was my second attorney because my first attorney retired and move to different state. I was at a lost & didn't know what to do. I was very grateful that he took my case on Nov 2018 - Sep 2020 (1 year & 10 months). It was a long civil court process but with his knowledge, attention to detail, professionalism, legal guidance & patience, it finally ended by settlement in my favor! I highly recommend Jacob to anyone with any legal issues!!! He will give you a
best course of action and an advise!
View More
L. T.
Recommends
February 16, 2020
Diligent and Tenacious We hired Jacob early 2019 to represent us in a legal malpractice case. He was diligent and tenacious in dealing with the attorney by whom we were wronged. Unfortunately, that attorney passed away. If our case had been able to be heard in court, I firmly believe Jacob would have been successful in proving malpractice against this individual. Jacob always answered our questions and concerns promptly and with utmost courtesy, A true professional. Highly recommend.