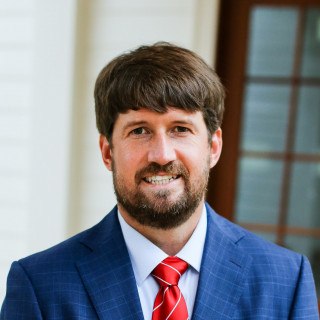 Lawyer Rating and Reviews
Ethics and Professionalism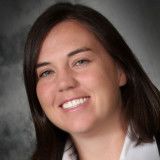 JL and the team he has put together at Hudson King advocate relentlessly on behalf of their clients.
View More
›
Q. How do you know this lawyer?
Current or Former Co-Worker/Colleague
Classmate at Law School
Friend
JL and I went to UGA Law School together and have known each other for many years.
Q. In the cases you were involved in with this attorney, which of the following apply?
JL and I have represented opposing clients in many cases.
Q. When did you work with this lawyer?
2013-present.
Q. Was this lawyer an effective advocate/counselor and why?
Yes
JL and his partner have built an extremely successful personal injury plaintiff's practice and is a formidable adversary.
Q. Please rate this lawyer on the following:
Legal Knowledge:
Excellent
JL is smart and zealous in the representation of his clients.
Legal Analysis:
Excellent
JL's sharp legal acumen allows him to evaluate a case early to determine and recommend the best course of action for his client.
Communication Skills:
Excellent
JL has excellent oratory skills and presents well in the courtroom.
Ethics and Professionalism:
Excellent
JL has always treated me with respect and professionalism, even when we are adversaries whose clients' interests are in opposition.
Q. For which practice area(s) would you recommend this lawyer?
Trucking and auto accidents and other litigation matters.
Q. Which of the following skills does this lawyer possess?
Business Advising
Dispute Resolution
Document Review
Drafting
Legal Research
Legal Writing
Litigation
Mediation
Negotiation
Oral Argument
Problem Solving
Trials
Q. I would recommend this lawyer to my family and friends
Yes