PREMIUM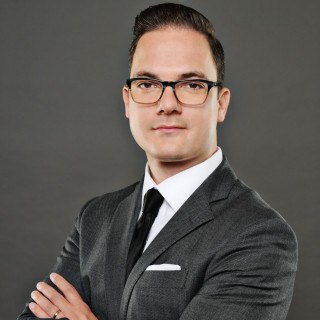 Ethics and Professionalism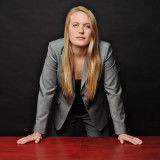 Caleb is one of the smartest guys in the room. He is young, but fierce. He is honest and straight forward in his legal representation. He tells you like it is and doesn't hold any thing back.
View More
Q. How do you know this lawyer?
Current or Former Co-Worker/Colleague
Caleb has been an asset to my office as one of the smartest young lawyers I know.
Q. In the cases you were involved in with this attorney, which of the following apply?
Same Client
Different Client, Same Side of Case
we have worked cases together, with co-defendants and also on post conviction relief and other criminal defense matters.
Q. When did you work with this lawyer?
Since he graduated and passed the TN bar.
Q. Was this lawyer an effective advocate/counselor and why?
Yes
Yes, he is an effective advocate every day in court. He spends most of his time trying to negotiation a better deal and minimize exposure to jail.
Q. Please rate this lawyer on the following:
Legal Knowledge:
Excellent
One of the smartest guys I know. He is one of my go to when I come across a a difficult legal question or issue, he always is there to quote case law and other authority to show me why I am wrong or right.
Legal Analysis:
Excellent
One of the best legal analyst I know. He knows his case law and statutes very well.
Communication Skills:
Excellent
Communication skills are excellent. He is easy to communicate with and
Ethics and Professionalism:
Excellent
His ethics and professionalism are fantastic. He communicates well and is always dressed like a pro.
Q. For which practice area(s) would you recommend this lawyer?
Criminal Defense is his main focus.
Q. Which of the following skills does this lawyer possess?
Litigation
Negotiation
Oral Argument
Trials
Q. I would recommend this lawyer to my family and friends
Yes