PREMIUM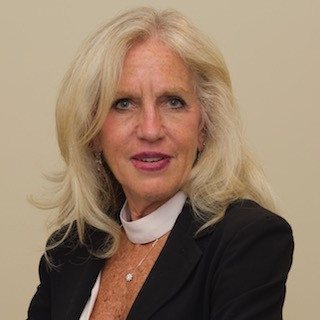 Lawyer Rating and Reviews
Ethics and Professionalism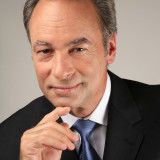 Reliable, timely, extremely competent with great personality Detailed and extremely competent using latest technology and research tools
View More
›
Q. How do you know this lawyer?
Current or Former Co-Worker/Colleague
Classmate at Law School
We have complementary legal skill sets and we have worked together on tech and law issues. Hillary is an excellent Trial Attorney and is able to argue in an engaging and convincing manner
Q. In the cases you were involved in with this attorney, which of the following apply?
Has represented my clients in matter involving real estate and estate planning
Q. When did you work with this lawyer?
Summer 2016
Q. Was this lawyer an effective advocate/counselor and why?
Yes
She analyzed and implemented all the necessary legal documents required
Q. Please rate this lawyer on the following:
Legal Knowledge:
Excellent
Reliable, timely, extremely competent with great personality
Legal Analysis:
Excellent
Detailed and extremely competent using latest technology and research tools
Communication Skills:
Excellent
Detailed and extremely engaging using latest technology and presentation tools
Ethics and Professionalism:
Excellent
Honest as the day is long; former member of NJ State Ethics commitee
Q. For which practice area(s) would you recommend this lawyer?
All things involving domestic, criminal and estate
Q. Which of the following skills does this lawyer possess?
Client Relations
Collaboration
Dispute Resolution
Emotional Intelligence
Legal Research
Legal Writing
Litigation
Mediation
Negotiation
Oral Argument
Problem Solving
Trials
Use of Technology
Q. I would recommend this lawyer to my family and friends
Yes