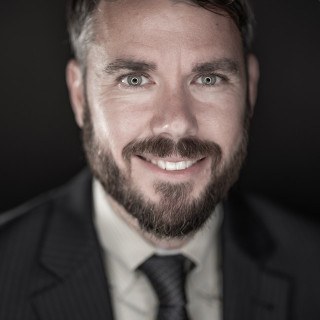 Lawyer Rating and Reviews
Ethics and Professionalism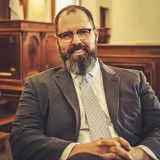 When choosing a lawyer, you have to make sure they are knowledgeable and experienced in their field, ethical, prepared, a great litigator, and responsive to their clients. Greg is a 10 in every category.
View More
›
Q. How do you know this lawyer?
I have had the pleasure of knowing Greg for almost my entire life, but of all the lawyers I have had the opportunity to work with, I have chosen Greg because of his skills as a lawyer and his compassion for his clients.
Q. In the cases you were involved in with this attorney, which of the following apply?
Greg and I have worked together with many mutual clients in the area of Personal Injury.
Q. When did you work with this lawyer?
I have had the pleasure of working with Greg Thacker on many mutual clients over the course of the last 3 years.
Q. Was this lawyer an effective advocate/counselor and why?
Yes
Greg is always prepared, diligent, knowledgeable, and aggressive.
Q. Please rate this lawyer on the following:
Legal Knowledge:
Excellent
Greg is very knowledgeable about each case and walks into every hearing, deposition, and especially trial, prepared and ready to fight for his clients.
Legal Analysis:
Excellent
Greg works diligently to know and prepare for every legal intricacy in his cases.
Communication Skills:
Excellent
Greg always responds when I contact him about our mutual clients. He gives his clients his cell phone and always makes sure that they are up to date about their cases.
Ethics and Professionalism:
Excellent
Greg is one of the most ethical people I know. Not only have we worked together over the course of many years, I have known him my entire life. He grew up in a family of great lawyers, and like them, Greg strives to meet the highest ethical standard.
Q. For which practice area(s) would you recommend this lawyer?
Personal Injury
Q. Which of the following skills does this lawyer possess?
Appeals
Client Relations
Legal Research
Legal Writing
Litigation
Mediation
Negotiation
Oral Argument
Problem Solving
Trials
Q. I would recommend this lawyer to my family and friends
Yes