PREMIUM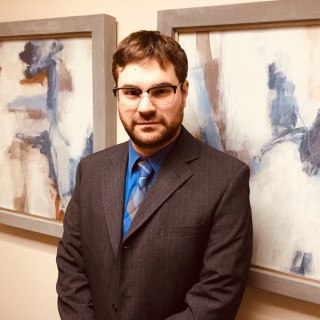 Ethics and Professionalism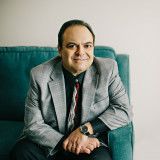 We worked for the same firm in Poughkeepsie, NY and I gladly recommend him without reservation.
View More
Q. How do you know this lawyer?
Current or Former Co-Worker/Colleague
I know George C. Selby personally and professionally.
Q. In the cases you were involved in with this attorney, which of the following apply?
We worked for the same firm in Poughkeepsie, NY.
Q. When did you work with this lawyer?
2014
Q. Was this lawyer an effective advocate/counselor and why?
Yes
I have found George to be a considerate and caring professional who holds the quality of his work to very high standards.
Q. Please rate this lawyer on the following:
Legal Knowledge:
Excellent
George's legal reasoning and knowledge of Bankruptcy and Foreclosure have helped numerous clients that I have sent to him.
Legal Analysis:
Excellent
George has always produced work with precise attention to details.
Communication Skills:
Excellent
Negotiations, analysis of issues and writing skills have always been George's strong points.
Ethics and Professionalism:
Excellent
In my experience with George Selby he has always demonstrated the highest ethics and professionalism.
Q. For which practice area(s) would you recommend this lawyer?
Bankruptcy, Foreclosure Defense and Personal Injury
Q. Which of the following skills does this lawyer possess?
Client Relations
Document Review
Legal Research
Legal Writing
Litigation
Negotiation
Problem Solving
Project Management
Use of Technology
Q. I would recommend this lawyer to my family and friends
Yes